Organizations that use Blackbaud CRM are susceptible to a copycat hack for three key reasons:
Copies of unencrypted full database backups of Blackbaud CRM are routinely shared.
Leadership may not recognize the magnitude of the risk from copies of unencrypted database backup files.
The mistaken belief that this is a Blackbaud problem, when in fact it's an internal risk and policy issue.
Blackbaud CRM deployments typically have multiple secondary environments with a full installation of the software and a copy of the database. For example: Staging, Training, Development, and Production Sandbox. These secondary environments get refreshed with a database backup from Production.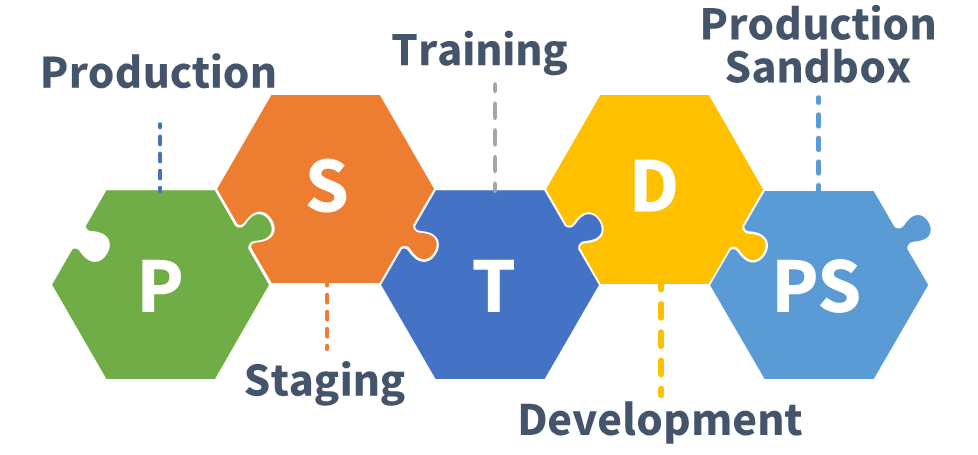 If you were to take an inventory of all the unencrypted database backup files being kept informally across all these systems, what would you find?
For each restored database, it's likely your inventory would also uncover at least one copy of an unencrypted database backup file used to restore the database within each of these secondary environments. Once restored, the database backup file doesn't get deleted. Who knows when a backup from a particular point in time may need to be tested?
Backups, it turns out, are terribly handy.
Let's face it, getting database backup copies later on may not be practical or convenient from whomever is in charge of handing out backups. Best to hang onto a database backup copy once you get your hands on one. Don't be surprised if further digging unearths informal repositories kept by various team members, all filled with backups from different times for various needs.
Do you have any developers doing custom programming? Or perhaps team members building out your data warehouse or reporting system? Each team member may have their own database backup copies in any number of places. Now that everyone is working from home, who knows how many places people have squirreled away unencrypted database backup files.
And that's just with your own internal team.
It's not uncommon for backups of Blackbaud CRM databases to be shared with outside vendors and consultants. A copy would likely be found on the FTP server used to transfer the data - either your FTP or their FTP - or both.
Plus the vendor made at least one other copy of your database backup by copying the file from the FTP over to the server of its ultimate destination. Maybe the vendor also maintains an ad hoc file system of customer backups like Blackbaud does? Perhaps that file system uses cloud storage like Dropbox or One Drive? It's not hard to imagine how copies of your database backups could easily multiply into copies of copies on other systems completely outside your control.
Once shared, are those database backup copies ever deleted? Most likely, no. Without an explicit policy delineating expectations for deletion, copies can proliferate and exist for years. At what point does a data breach become an inevitability?
Organizations that use Blackbaud CRM face a sobering truth: they have lost control of their own data.