Industry leading
Key Relationships

Level 1 Service Provider
Each year, Concourse undergoes an onsite compliance audit conducted by an outside security firm. In the first quarter of 2020, Concourse passed PCI DSS 3.2 as a Level 1 Service Provider. Attestation of Compliance available upon request.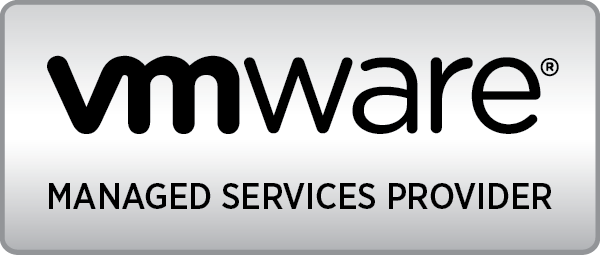 VMware Partner
A VMware partner since 2012, Concourse features VMware vSphere Enterprise Plus with High Availability as our private cloud platform. This allows us to provide you with the complete spectrum of capabilities of VMware's market leading hypervisor technology.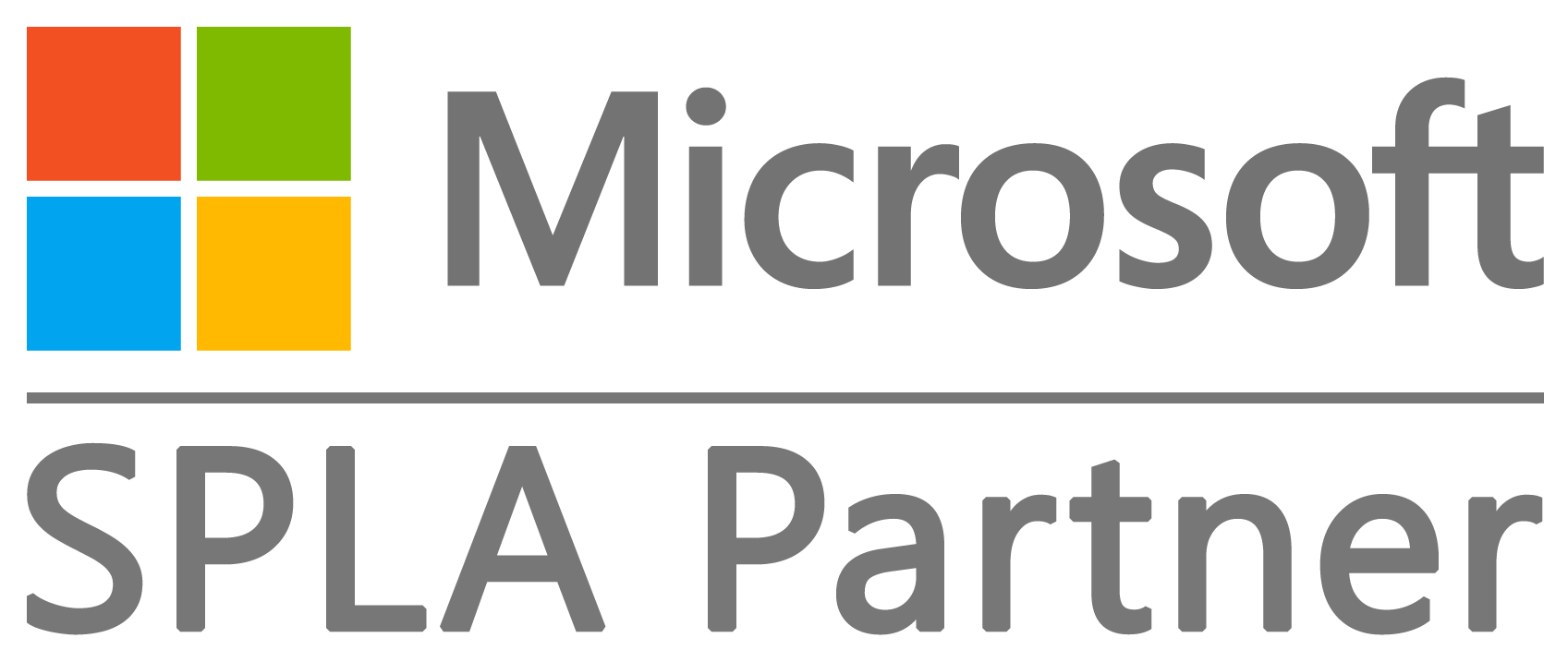 Authorized Mobility
Bring your own SQL license to the Concourse Private Cloud! As an Authorized Mobility Partner, you may use your eligible license for Microsoft SQL Server Enterprise Edition with us. All other Microsoft software is licensed by Concourse's SPLA with Microsoft.

Colocation in Dallas
Concourse colocates with INAP's flagship data center in Dallas, Texas for our primary data center services. The Dallas facility features seven (7) different tier-one carrier backbones (AT&T, Cogent, NTT, Verizon, CenturyLink, Comcast, Telia). INAP is SOC 2, Type II and PCI DSS compliant.

FlashArray//X
Your Blackbaud CRM environments enjoy life on a fast flash storage array from Pure Storage. Controllers are active/active with 40Gb/s uplink. Data encrypted at rest with keys rotated every 24 hours. Concourse maintains an Evergreen Gold support subscription with Pure.

Factory New Hardware
If your hosting solution calls for dedicated hardware, we buy it new. Each time we choose the fastest processors Dell EMC offers. The entire resources of your physical host hardware stand at the ready to deliver guaranteed performance to your Blackbaud CRM environments alone.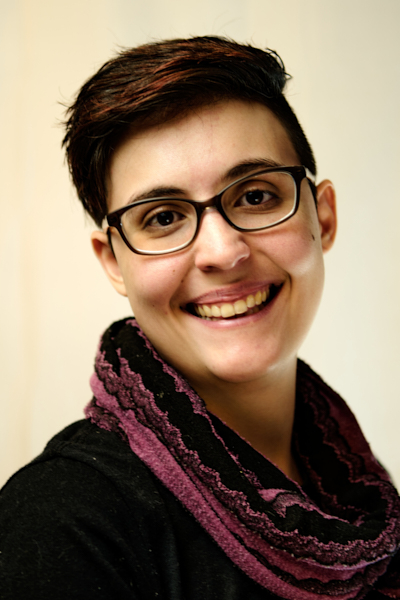 Haleh Kendell
Director of Hosting Operations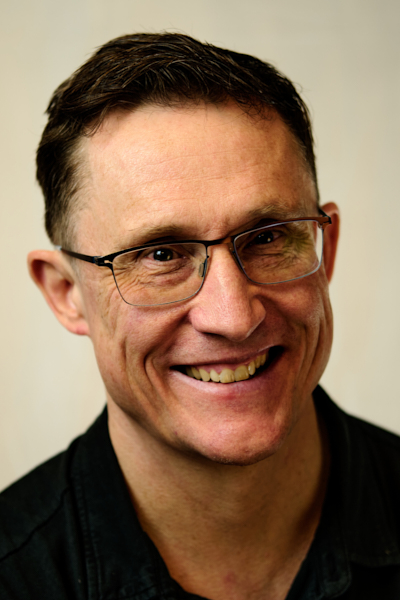 Glen Kendell
President and CEO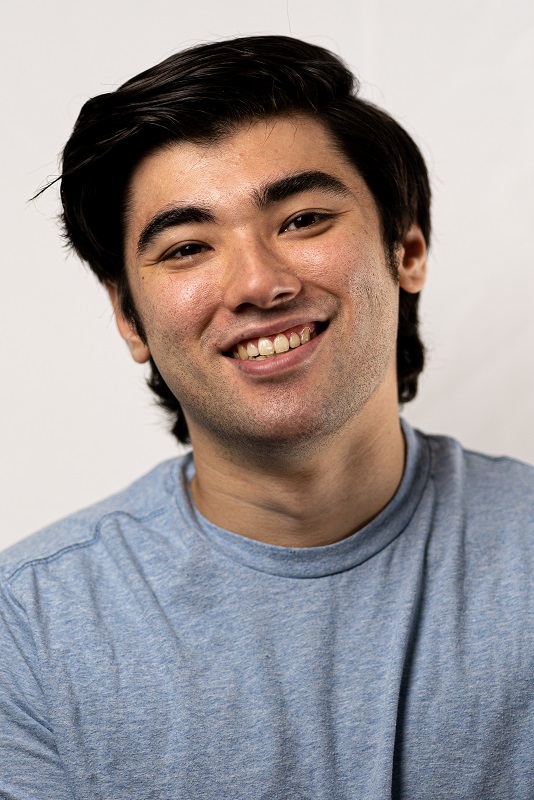 T.K. Kapelak
Account Manager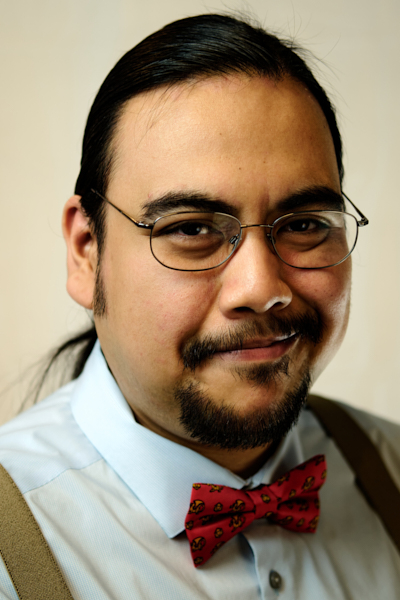 Henry Hillaire
Director of Deployment Services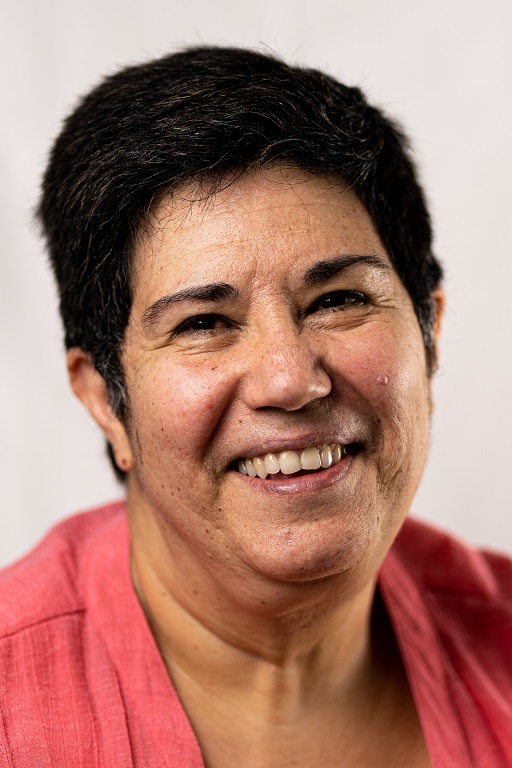 Minoo Ahdieh
Operations Manager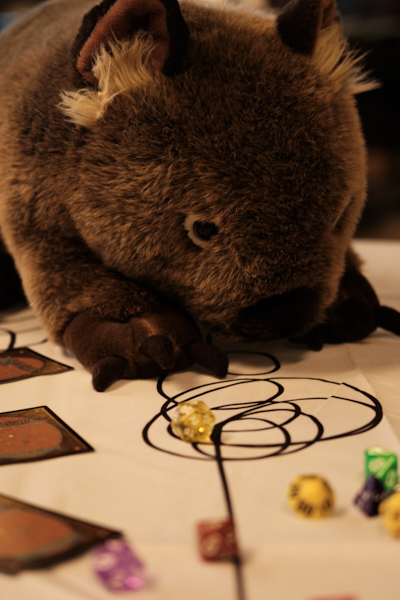 William Green
Security Operations Technician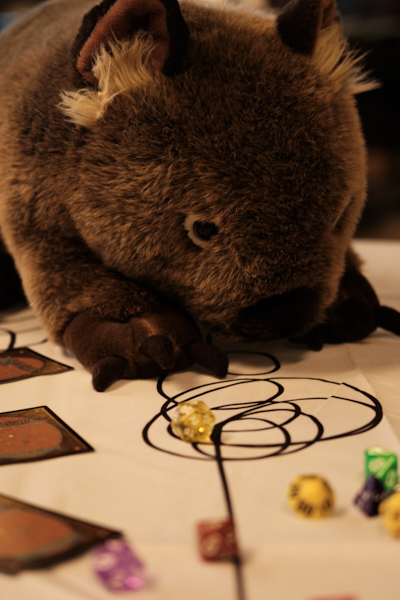 Oliver Bay
Associate Problem Solver and Happiness Maker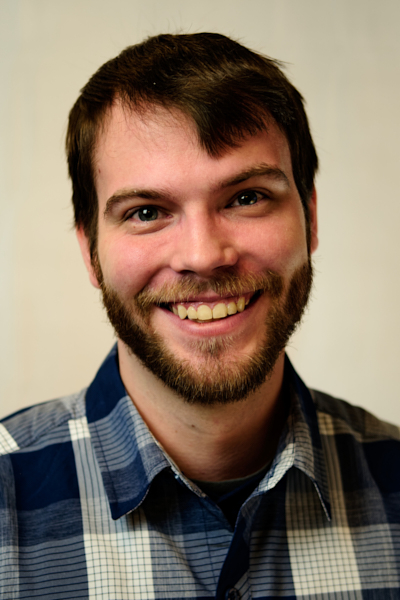 Hunter Johnson
Application Database Specialist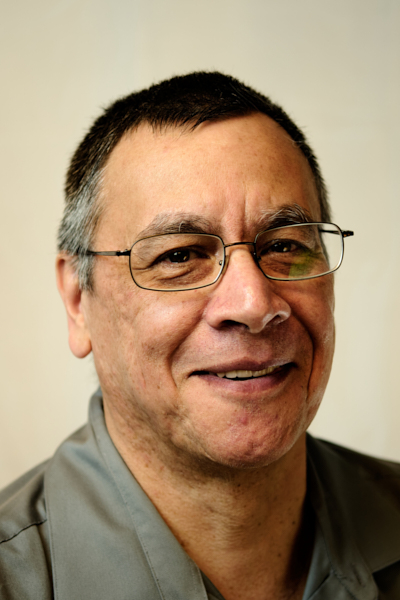 Voir Hillaire
VP Research and Development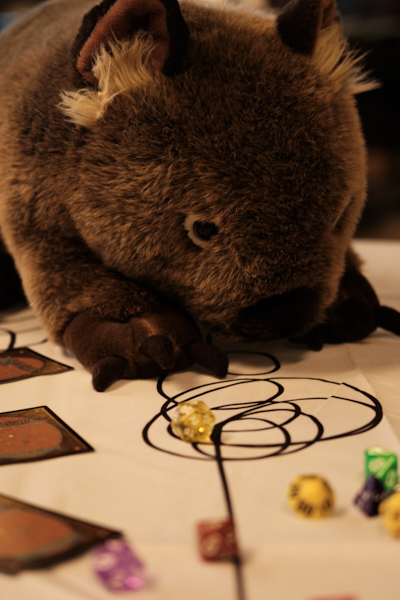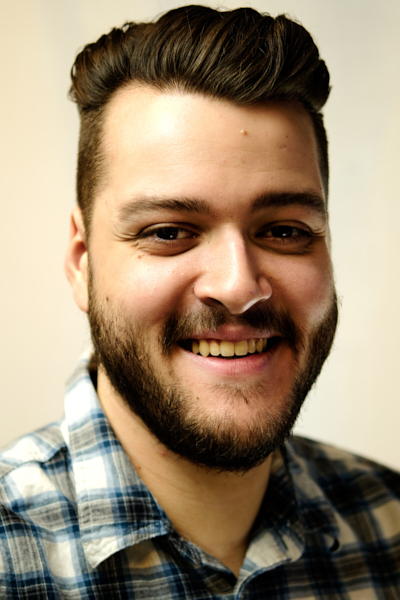 Damon Moody
Automation and Build Engineer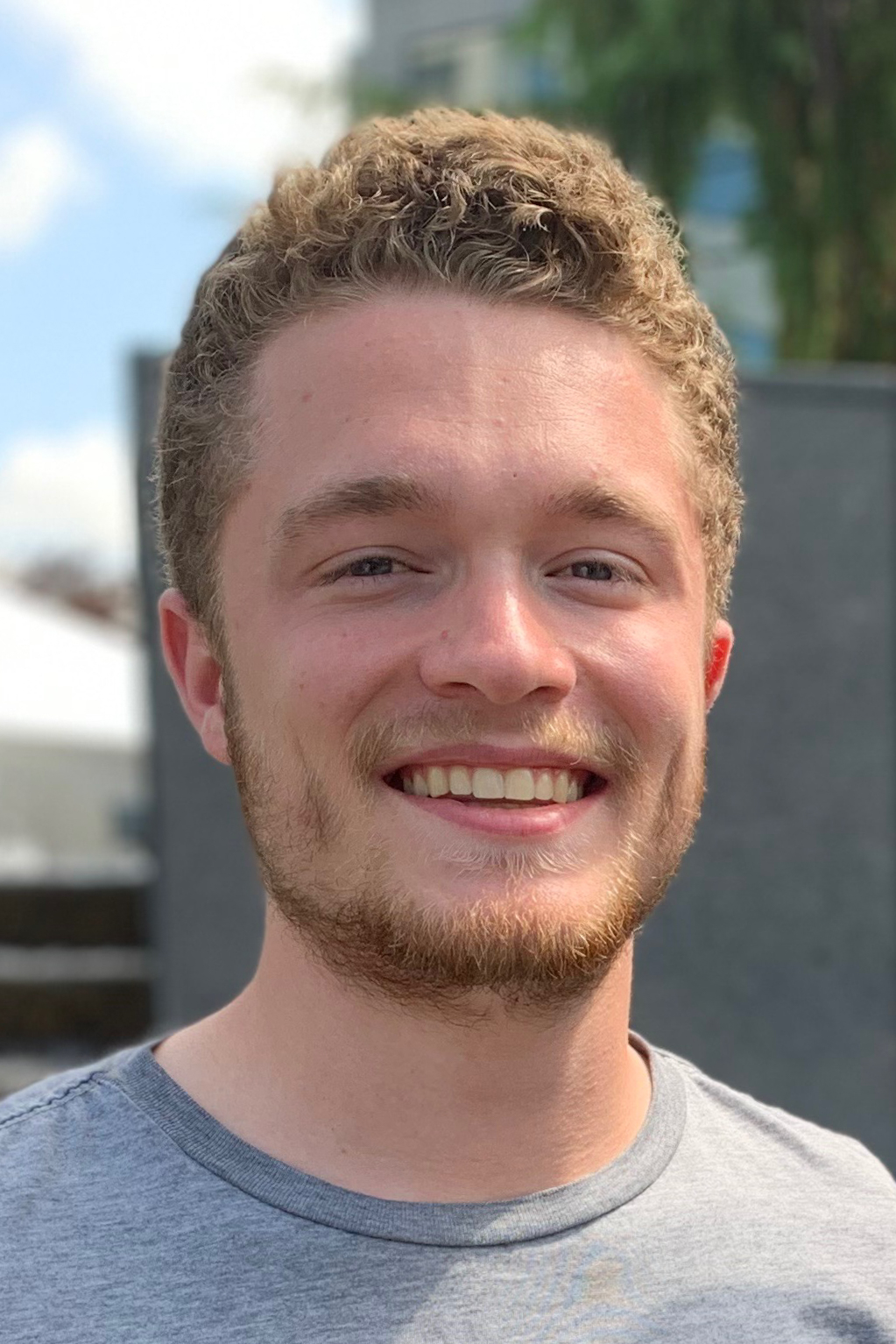 Logan Massena
System Administrator
The Concourse Family
A Day in the Life
Our day starts early. And ends late. And often involves the weekend!
Let's face it — life in the Concourse is never dull.
Yet, despite the challenges you can't help but notice the smiling faces.
Glance to the left and you'll notice a 2 foot tall Darth Vader. He's not alone. From Pop collectibles to Magic card stacks, geek culture abounds.
Concourse sets aside a full day each month for team building.
Lately, they've been into Dungeons and Dragons. The office transforms into a big game room. And the team transforms too, becoming more than mere colleagues. But companions on a quest!
What we do as a team matters. Accomplishments belong to everyone. As do failures. With each adventure, we gain new skills. We level up. Lifelong bonds form. Between ourselves. And with our customers.
Care to join? We always have room for one more…