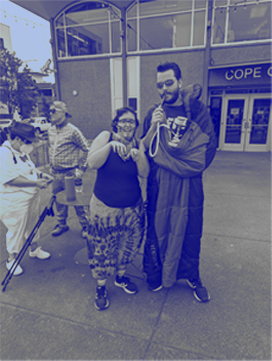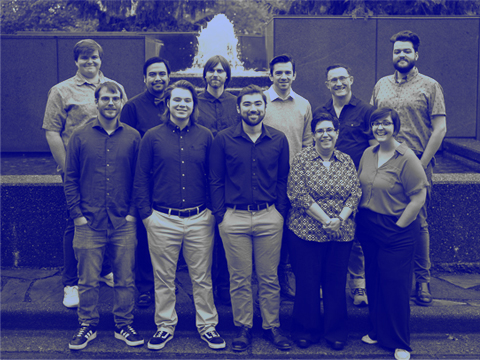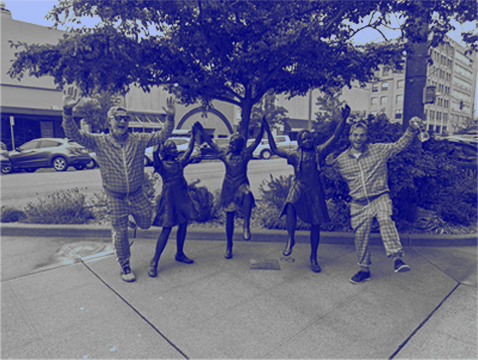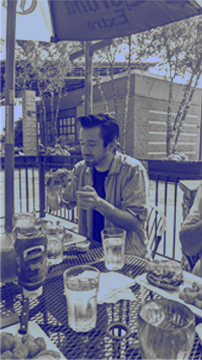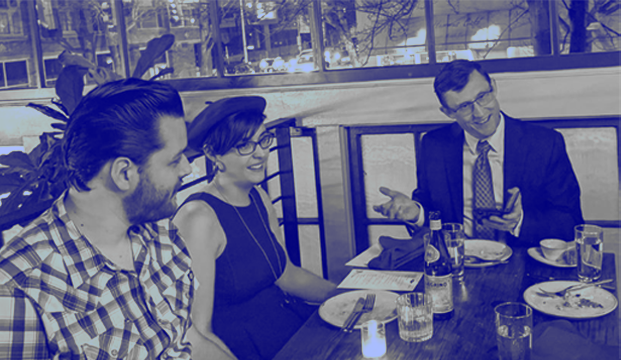 We're a team-first, family-founded business.
We make fun a priority and our customers love working with us.
We think you will, too.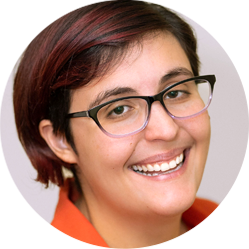 Haleh
Kendell
Director of Hosting Operations


Specialties:


Organization and Dungeons and Dragons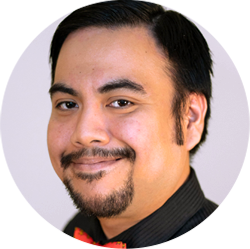 Henry
Hillaire
Director of Deployment Services


Specialties:


Integration architecture and Augmented Reality enthusiast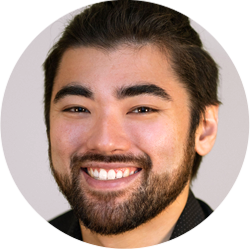 T.K.
Kapelak
Account Manager


Specialties:


Account administration and Scrabble domination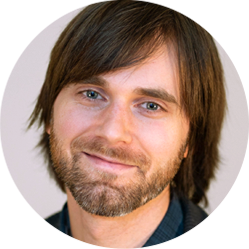 William
Green
Security Operations Technician


Specialties:


Cybersecurity and cooking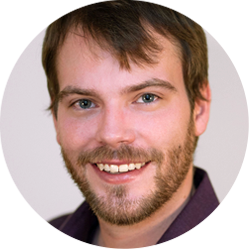 Hunter
Johnson
Application Database Specialist


Specialties:


SQL, networking, and drumming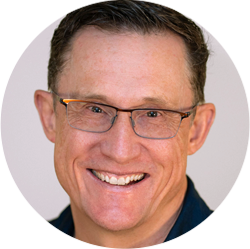 Glen
Kendell
President and CEO


Specialties:


Cyber security and bad jokes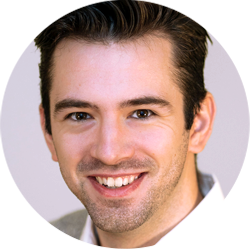 Oliver

Bay
Customer Experience Lead


Specialties:


Project management and animal facts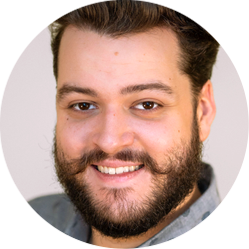 Damon
Moody
Automation and Build Engineer


Specialties:


Building servers and finding obscure TTRPGs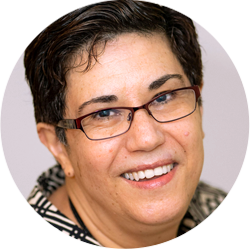 Minoo
Ahdieh
Operations Manager


Specialties:


Facts and figures and feeling the same as John Wick when it comes to her dog(s)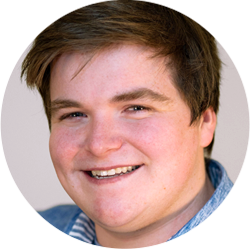 Anthony
Licciardi
Associate Problem Solver and Happiness Maker


Specialties:


Customer happiness and being a walking IMDB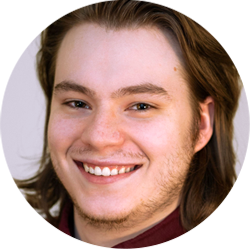 Alex
Belanger
Jr. Systems Administrator


Specialties:


Auditing and being a Tolkien nerd








Ready for
take off

?
Switching hosting providers is an endeavor.
We'll help you explore what's possible with Concourse and make the transition on your schedule.

Get in touch to begin a conversation today.