We have
sky-high
standards here

We've even received a marriage proposal or two.

Flexible
We make the complicated simple, but we never put you in a box. Whatever your organization's needs are, customization is a breeze. And our crew is always at the ready to help achieve your ambitious goals.


Dedicated
Your systems reside on dedicated, virtual machines custom-built to exact specifications, often with dedicated compute hardware. They're also hosted on private networks with independent firewall interfaces. Kind of like flying in your own private jet.And our crew is always at the ready to help achieve your ambitious goals.


Co-Pilot Rule
Your upgrades and environment refreshes are performed by a two-person team. (Because four eyes are better than two.) This time-tested approach ensures thoroughness and quality, making for a smoother ride.

Best-of-Class

Our private cloud infrastructure consists of state-of-the-art vendor hardware. We strive to provide you with the absolute highest quality service—even if it costs us more.


Partnership
We're not just guns-for-hire—we're a part of your team. You'll get to know our support crew on a first-name basis and receive regular check-ins to discuss current issues and plan for upcoming activities. With Concourse on your side, you can continually raise the bar.
68
Terabytes of Blackbaud CRM
databases managed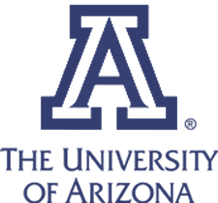 Take their
word
for it:
"Concourse delivers solutions that are secure, timely, and efficient. They continuously provide technical guidance, support, and solutions to our network issues. Glen, and the entire team, always go above and beyond to help us find efficient solutions to our technical roadblocks. In addition, the knowledge and experience they have with Blackbaud software is extremely valuable to our organization. I have worked with other hosting services in the past, but I have never experienced such great customer support as I have with the Concourse team."
Winifred C Blumenkron
Senior Director, IT Operations, Philanthropy & Alumni Engagement
The University of Arizona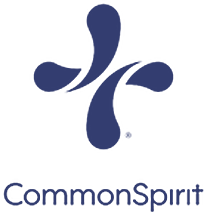 Take their
word
for it:
"We needed control over our environment without worrying about
managing it. Concourse has us covered."
Will Curtis
System Director, Philanthropy Technology and Innovation,
CommonSpirit Health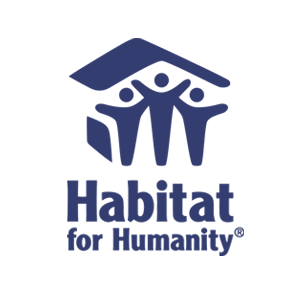 Take their
word
for it:
"We came to Concourse looking for a new Blackbaud CRM hosting vendor. We chose them because of their specific knowledge of, and vast experience with, Blackbaud CRM. Concourse is not only our hosting vendor but also our Blackbaud CRM partner. Their support team is top-notch, and all the folks at Concourse go above and beyond with customer service. It is not uncommon for us to work directly with the CEO on specific issues. They help us with a number of back-end efficiencies to make our CRM run better."
Jay Merchant
Manager, CRM Operations
Upgrade to
first-class
Blackbaud CRM hosting with Concourse.
Find out what's possible in Blackbaud CRM when you work with us. We'll be your co-pilots and air traffic controllers to do the heavy lifting for you.

Ready for takeoff? Get in touch to start a conversation today.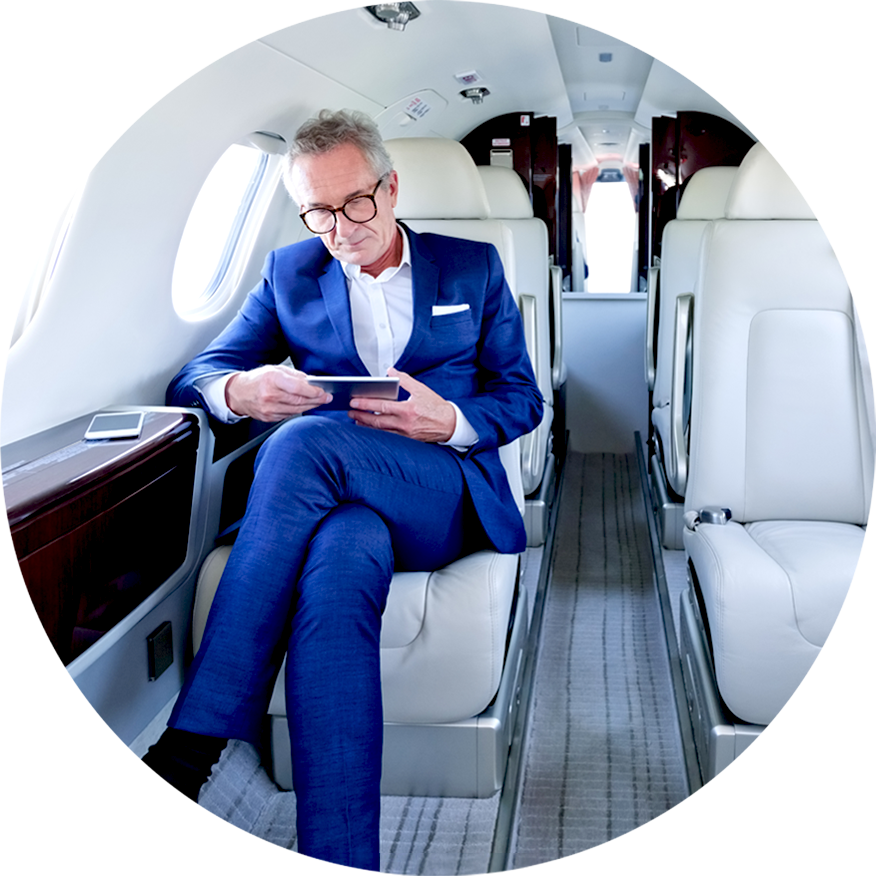 Attention
in the concourse!

Get monthly industry updates and security insights from our founder and CEO, Glen.