Independent Hosting for Blackbaud CRM
The Concourse Private Cloud

Fast and Disaster Ready
Your Blackbaud CRM users get blazing fast connectivity across seven tier-one carrier backbones from our centrally located data center in Dallas, Texas. Your data get replicated to our secondary data center in Seattle for DR recovery with a 4-hr RPO and 24-hr RTO.

vSphere Enterprise Plus
Your Blackbaud CRM servers are custom built private virtual servers dedicated to your organization alone. Concourse features VMware vSphere Enterprise Plus with High Availability as our private cloud platform. We keep pace with the newest technology from VMWare, running vSphere ESXi version 6.7.

Dell PowerEdge Hosts
Compute resources for your Blackbaud CRM environments run on some of the fastest physical host hardware available today. We've worked with Dell to create a custom powerhouse – a PowerEdge R640 stocked with dual Intel Xeon Gold 6244 3.6GHz processors, 8 cores each (16 cores total) and either 768GB or 1.5TB of RAM, plus three (3) 10Gb dual port network cards and redundant power. Backed by ProSupport Plus.

Pure Storage
Your Blackbaud CRM data reside on all flash storage arrays from Pure Storage. These arrays feature NVMe flash – the latest and fastest in flash storage technology with 40Gb uplinks to our Cisco networking fabric. Rest assured, your systems operate on true enterprise-class storage with sub-millisecond latency.

Security Compliant
Your Blackbaud CRM infrastructure benefits from multiple layers of security. The Concourse Private Cloud is PCI DSS and HIPAA/HITECH compliant. Annual audits and regular penetration tests provide proof of our commitment to security. Attestation of Compliance (AOC) provided upon request.

Experienced Support
Your team will work with our experienced and friendly team on a first name basis. We understand the challenges that Blackbaud software customers like you encounter. Our approach is holistic, taking all your environments, integrations, and development efforts into account.

Network Isolation
Your Blackbaud CRM installation remains isolated at network layers 2 and 3 and reside within a distinct firewall security zone with a dedicated firewall interface and custom access rules. Furthermore, Development environments are isolated from Production environments, eliminating any risk of user activity in one zone impacting the other.
Customer Testimonials
Your Peers Who Host Blackbaud CRM with Concourse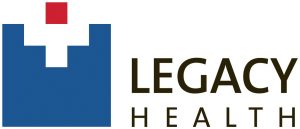 "The quality of Concourse's service and support exceeds all of my expectations. I'm constantly impressed at how quickly they are able to respond to any issues."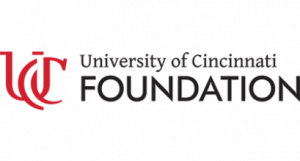 "Concourse has the know-how for hosting your Blackbaud CRM application!"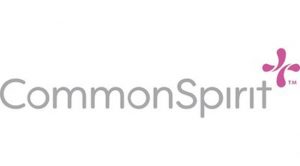 "We needed control over our environment without worrying about managing it. Concourse has us covered!"
Your essential reference for getting through a migration with smiles for miles.