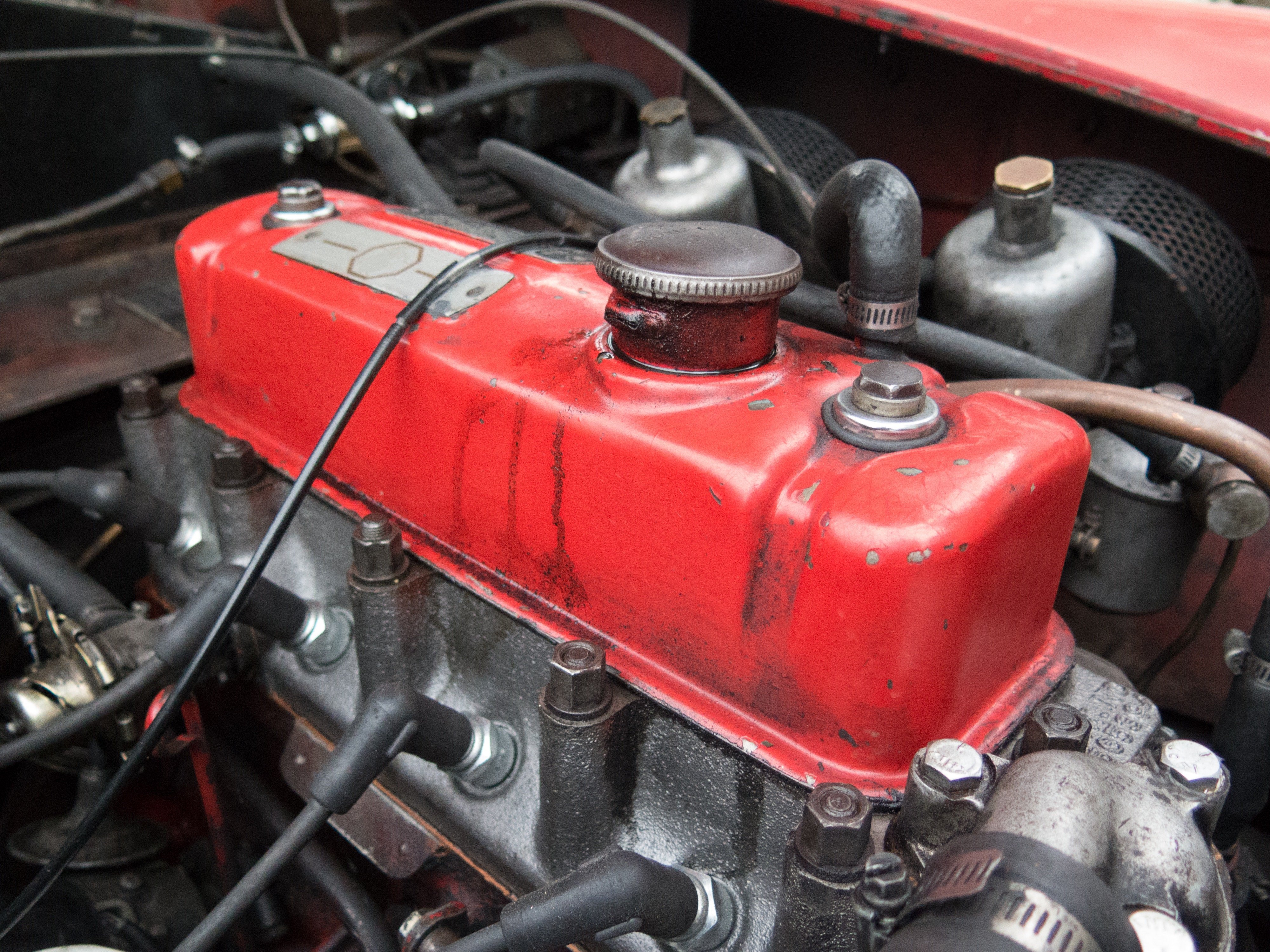 How often are you wishing that Blackbaud CRM just "Ran Better."
There's something to be said about "If it ain't broke...".
But how much obviously broken performance are you dealing with because it "works"?
That query that hangs out of nowhere. SQL getting stuck, again. That system-wide freeze that ends as soon as you start a support ticket.
Sure, the issues resolve themselves at random, or with another try, but how confident can you feel about your scheduling and processes when you are at the whim of a system that misbehaves, seemingly at random? Do you feel in control of your CRM? Or does each move feel like a gamble?
To make matters worse, even if you can catch the ear of your current hosting platform about the problem, there's no guarantee that they are going to be able to grasp the issue without an in depth knowledge of Blackbaud CRM. Without a lot of background, my money is that they will try to upsell you on upgraded host hardware. That's a good start, but throwing ram/CPU at the issue won't resolve it.

They don't WANT to waste your time, they just don't have the understanding of Blackbaud CRM to know where to look.
You shouldn't have to walk on egg shells with your Blackbaud CRM. You shouldn't be nervous about a simple refresh. You've re-written queries, you've reconfigured processes, you've put a lot of work in to making it "work". And how much time, effort, and funding do all those little interruptions cost you when you add them up?
We see it too often. There are nagging, obvious performance issues that are chalked up to "That's just the way Blackbaud CRM works."
And to an extent, they're right. That is how Blackbaud CRM runs when it lives on a hodgepodge of laptops that shipped with XP. (Want another case of Double Speak? Try asking your current provider about your hosting hardware.)
If you've already formed your processes around the finicky behavior of a poorly-performing host system, you are still stuck in the mud. You're progressing through the quagmire, but you don't have to be there in the first place. You shouldn't have to fight this hard to make progress.
It starts with a solid foundation. Concourse Blackbaud CRM clients are hosted on enterprise level hardware, purpose tuned for Blackbaud CRM and BB CRM alone.
Refreshes happen quicker. Queries run faster. The server stops throwing that mid-day tantrum. Those little interruptions get out of the way so you and your team can get things done.
Look at it this way: Any host can drop a V8 in your CRM hotrod. But without an expert tune, you aren't going to be getting ahead of anyone, and it's never going to run at it's best.