how is concourse different?
Blackbaud CRM Focus
Our team only works with Blackbaud and related software.
We understand the complexity, quirks, and nuances of hosting it and managing all the back-end components. No matter how complex your setup, we're there to help you every step of the way.
And we love what we do.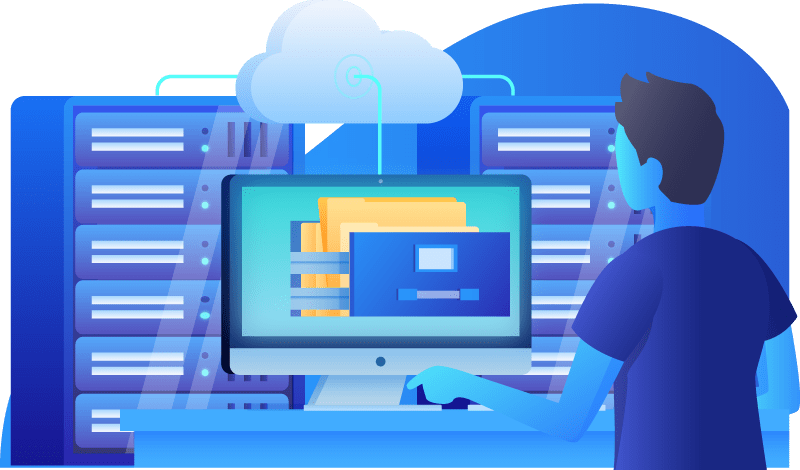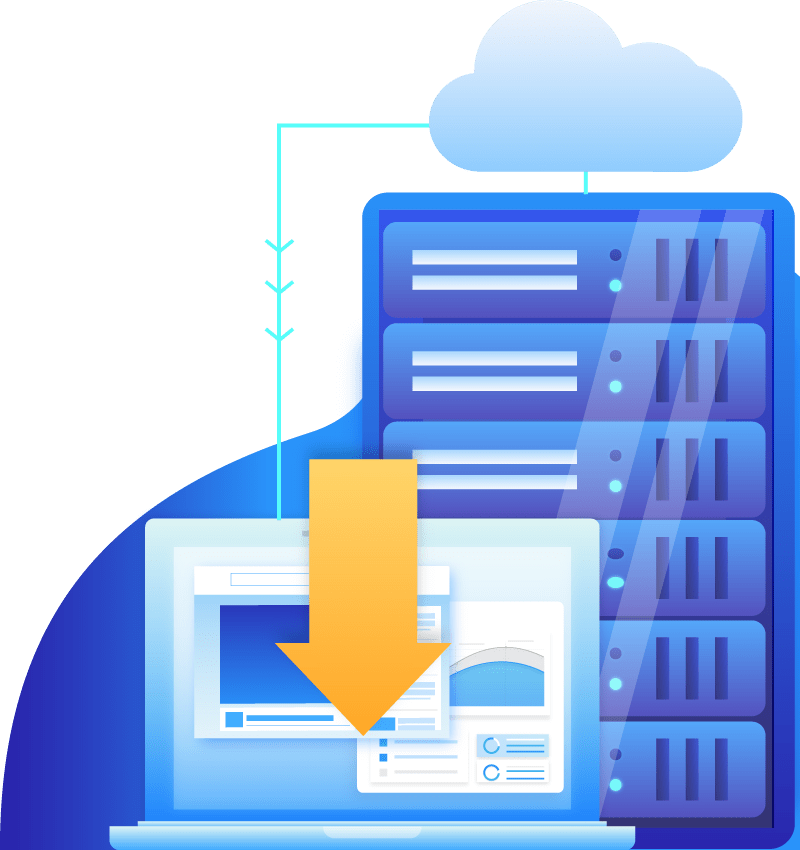 Complete Guide For Planning Your Migration
Blackbaud CRM Migration
Don't plan your migration without first reviewing our comprehensive Blackbaud CRM Migration Guide.
Tips on environment design
Review of project roles
Complete inventory checklist
Guidelines for choosing a timeline
Free migration guide walk-through
Stay Organized
Change Management

Isolated Development
Get a dedicated Development environment that is completely isolated from your other environments. Your dev team will work worry-free, with zero risk of impacting Production.

QA Validation
Once a release is ready, we'll work with your team to create a release package consisting of software changes, database changes, and any other changes. Once approved, our staff will deploy this package to your Staging environment or any other environment you request.

Release to Production
Once the package passes QA without any changes, it may be scheduled for release to Production. Our staff can schedule this deployment to happen at a time convenient for you.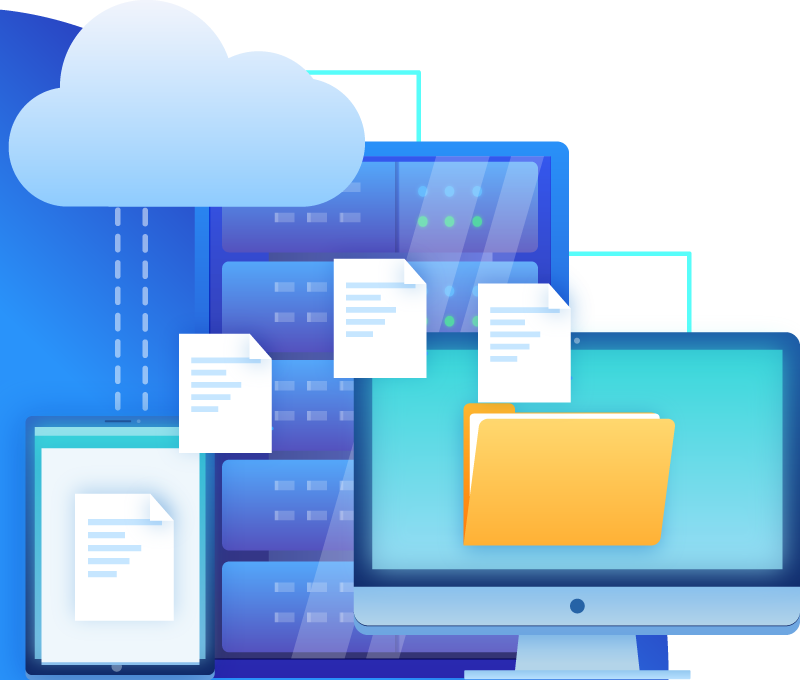 Other Options
Some Extras You May Need
99.9% Uptime Guarantee
We continuously monitor your systems for service impacting issues such as logs of errors and warnings, behavior anomalies, latency, resource consumption, and availability.
Quarterly Resource Assessment
Always be in the know about your Blackbaud CRM's health. We provide you with quarterly assessments so you can stay on top of your resource utilization and understand your growth.