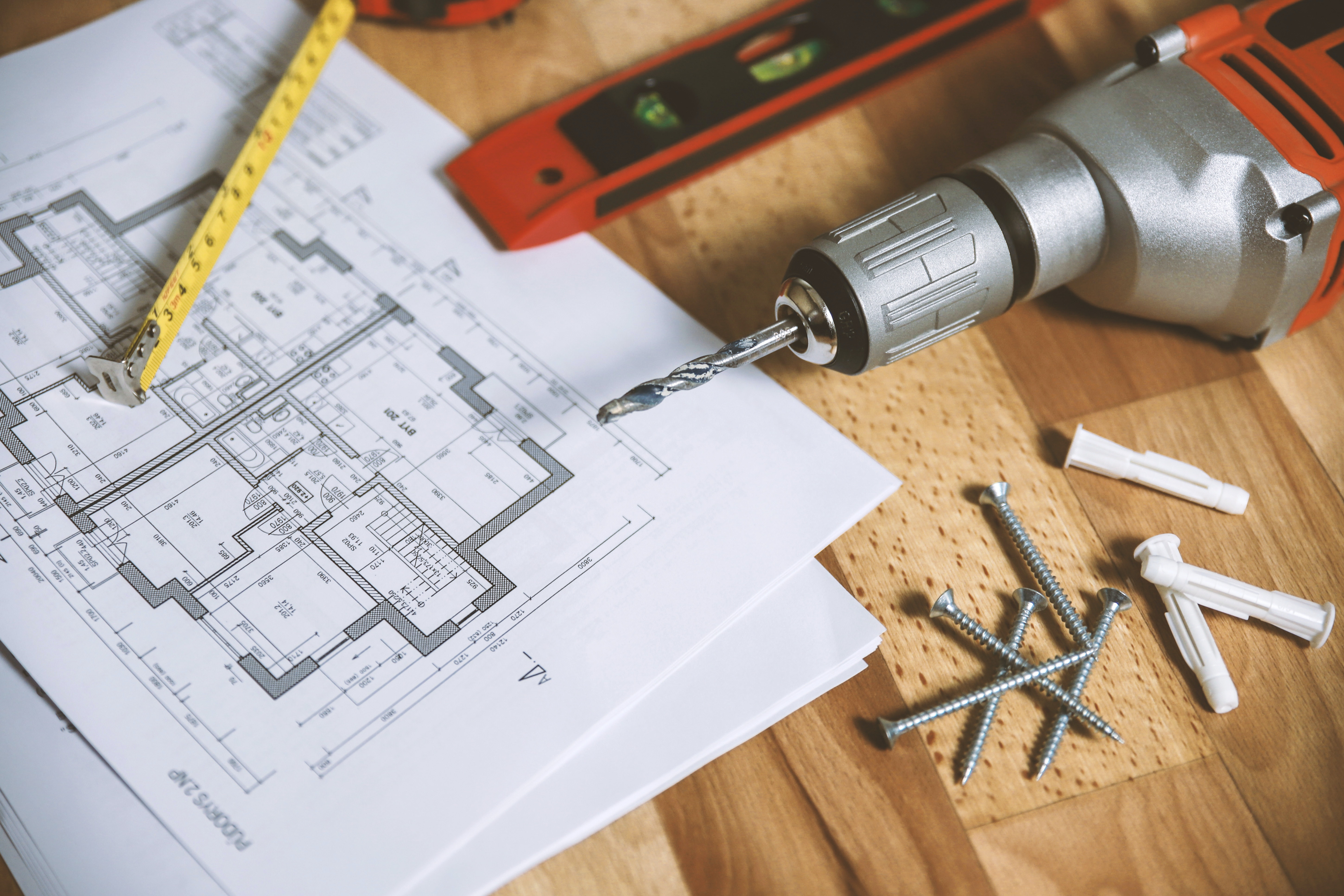 "In fact, flow charting is more preached than practiced. I have never seen an experienced programmer who routinely made detailed flow charts before beginning to write programs" - Frederick P. Brooks Jr.
There's something to be said about having documentation on how to perform various tasks within your Blackbaud CRM. They really help keep your projects and processes on track, and help fill in skill gaps in a pinch.
But day to day instructional documents may not prove very useful for understanding the landscape of the supporting systems of your Blackbaud CRM or how they come together. Some things need a birds-eye-view. This is where having a diagram to map out the big picture can prove very handy.
Having a diagram of your entire Blackbaud CRM layout or workflow is one of those things that you might not think will be useful until it is.
Starting a support ticket with Blackbaud about an important issue, but don't want to write a massive preamble explaining your unique configuration? Send them the map.
Bringing on new staff for the project, and they have a lot of questions about how the sausage is networked? Send them the map.
Migrating to a new host, and want to ensure they have all the information they need on how things used to work on your end? Send them the map.
Want to sit down with your team to have a good look at your Blackbaud CRM environment and brainstorm what could be done to reshape it? Take a look at the map!
Starting a new documentation project can ellicit a lot of eye rolls. After all, it can feel like you're adding work onto someones plate. I try to look at it this way, and hope that it helps: What do you hate more? Writing docs, or repeating yourself?
But referring to our words of wisdom from Fred earlier, nobody writes documentation, much less ahead of time. Why?
Because you're stopping at the point of realization, right at the "Eureka!" moment when you have figured something out, and jotting down your idea before acting on it. Most of us skip right to the "doing" part of the solution so we don't lose track of our bottled lightning. And afterward, there's all the business of making sure things REALLY are working. So when do the docs get made?
One solution could be requiring a diagram or flowchart as supporting documentation for any process change that goes to Production, or otherwise goes live into one of your Environments.
Let's say you have a new integration you want to plug in. Your team creates a mock-up in Training, since you'll need to train on it's use anyway, and it's a good test bed for Production. Before you get too far into testing it, stop, and diagram out how things are getting connected.
With a map, testing can be more guided. With a map, deployment to Production will be more straightforward. With a map, troubleshooting can be much more effective. You spend less time searching through smoke because you know where your fires start.
Now, somebody having THE map isn't a very good solution for everyone on the team. That map needs to be available for anyone that needs it. This information doesn't just need to exist, it needs to be shareable.
Of course, there could be a big difference between a network diagram that you create for your internal IT team to understand your configuration, and a diagram that you would email out to support staff at Blackbaud, for obvious security reasons. Some documents might end up having an external and internal audience, some one or the other. Keeping that organized is a challenge, but having this kind of tailored information on hand can be convenient or even project-saving.
If you already have a robust and detailed documentation process, that's fantastic. But adding diagrams for your Blackbaud CRM configuration and processes can add a lot of utility, in addition to providing a useful aid for getting everyone on the same page when considering any changes to your environments.