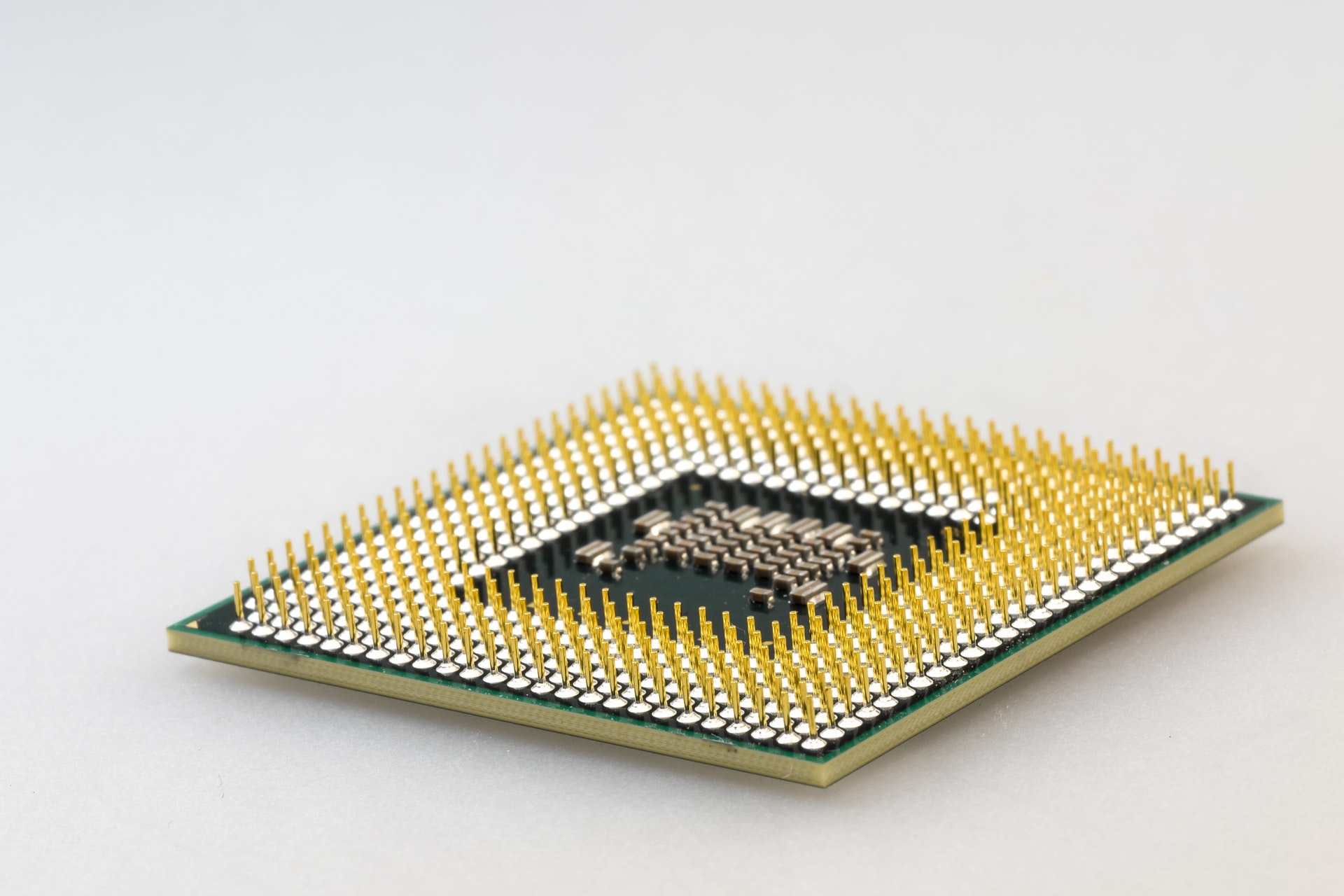 For this discussion, we are going to be focusing on processing, at a particular end of your Blackbaud CRM. If you truly want to get control over the performance of Blackbaud CRM, at it's heart is going to be the OLTP end of SQL, or On Line Transaction Processing. Faster OLTP means a faster response for end users of Blackbaud CRM.
So the balancing act starts with keeping processing speed as high as possible, with the proper amount of cores to handle the workload when it can be split. This is where a lot of mistakes are made.
Everyone seems to know that a higher base clock for the processor is going to equate to better performance. Where we see organizations sacrificing speed is in how many cores they provision. Processing speed takes a back seat to add more "cylinders" to the engine, with the impression being that a big cluster of cores will be able to make up for the drop in GHz.
For the best end user experience for Blackbaud CRM, you want AT LEAST 3.2 GHz processing. If that's hard to get from your current Public Cloud Provider, there's a few good reasons. They are working with commodity hardware in bulk, so lots of cores from lots of machines at a slower speed is going to be what they can offer.
Your Production OLTP SQL Server should have 8 to 16 cores. We've seen plenty of Production SQL Servers for Blackbaud CRM with more than this, sometimes up to 40 cores, and they all had a few things in common:
1. Generally, the processing speed takes a hit. These usually run around 1 GHz below what we recommend for Blackbaud CRM, typically because of the constraints of Public Cloud Providers, or as a compromise to get more cores.

2. In the compromises department, most were RAM starved.

3. In general, they all suffer from persistent, and hard-to-pin-down performance issues. This is likely because of all the work it takes to delegate across that many cores.
Touching on that last note above, there is a cost to spreading work across cores. Once the workload is split up, it takes time at the processor to stitch the work back together again. Breaking it up makes each piece "easier" to digest, but putting the results back together again IS work.
Having some cores in reserve doesn't hurt though, right?
This is another mistake waiting to be made: The more cores you have in a system, the more work it is to spread it across them. So those additional cores could actually be hurting things.
With all of this in mind, we want faster processing, across ENOUGH cores, for Blackbaud CRM's OLTP SQL to run at it's best, and we need that work split up efficiently.
How do we control when SQL goes parallel across the cores? There's a setting in SQL that will control it, and by default, it's not doing you any favors.