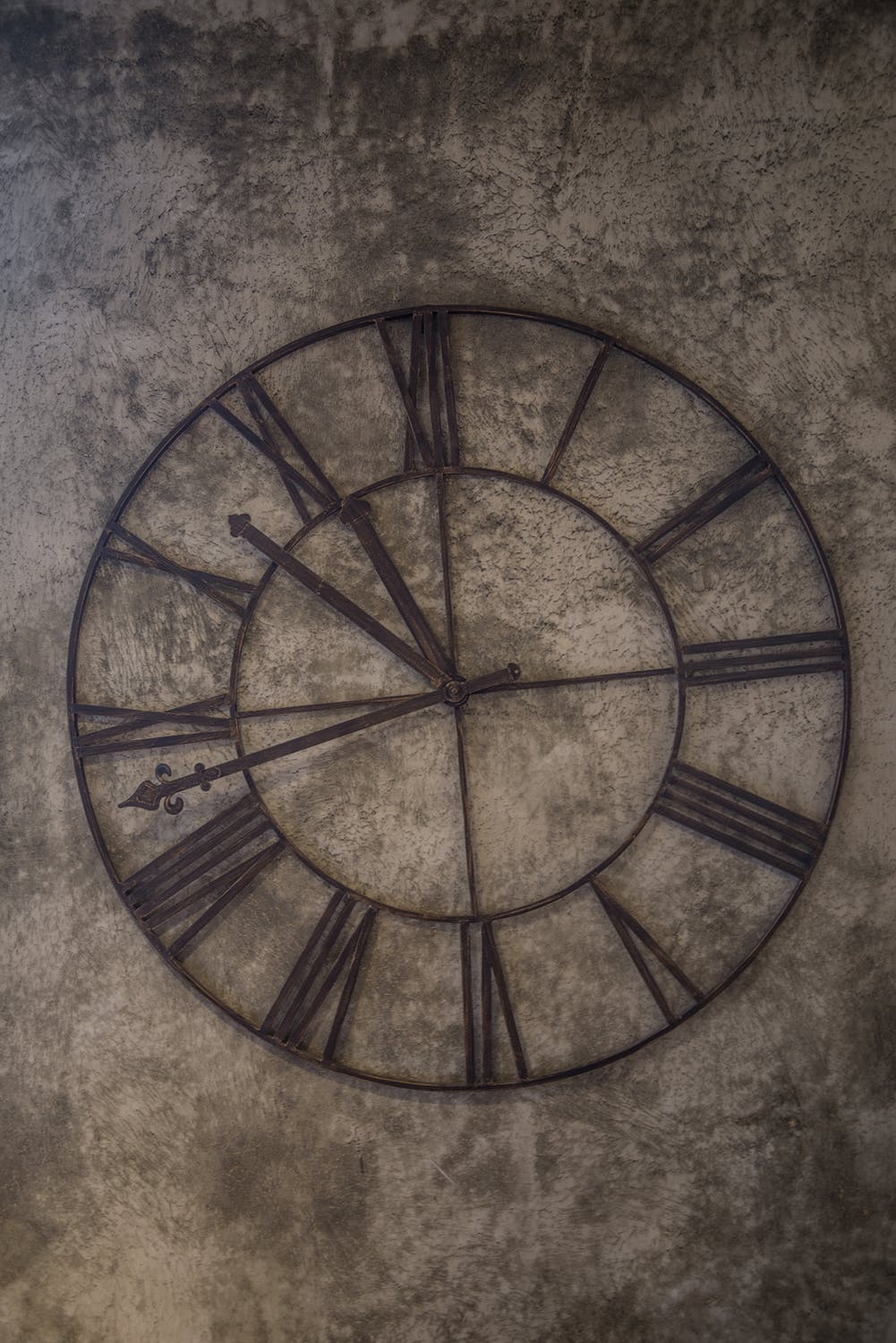 Your team has a project they've been messing with for the past few weeks, and they want to test it out on a fresher database. Now someone needs to pull a copy of the database and mount it in the Staging environment, giving someone a slow kettle to watch.
So you're team waits, and waits, and waits, before they can start playing with the new data. Ideas start getting stagnant. You can see the inspiration draining from them as lunch grows near and things are still down for maintenance.
This is lost time. It's time you probably don't have to lose. How do you take it back?
Admitting there's a problem.
---
Something about your storage or system is sub-optimal if you can't turn around a refresh in a reasonable amount of time. If it isn't the hardware or VM, it could be a lack of experience.
If your staff is still getting used to Blackbaud CRM, they could be spending a lot of time in the documentation, making sure that everything is completed correctly. And don't get me wrong, that's great! I'm a fan of their docs. But the lack of experience might be slowing you down.
If you're working with a managed hosting provider, the same issue could be presenting itself with twice the hurdles. Not only are they not familiar with the refresh process of Blackbaud CRM, but you're team might be writing some LENGTHY how-to's on their request to make sure it makes sense to the other side. Is your current host holding onto this information? Are they retaining it for next time? Are they paying attention? It's hard to say, they might have a lot of clients on their plate, all with differing needs.
Specialization affords focus, and that's why we focus exclusively on Blackbaud CRM. We don't just complete refreshes quickly, we understand their importance.