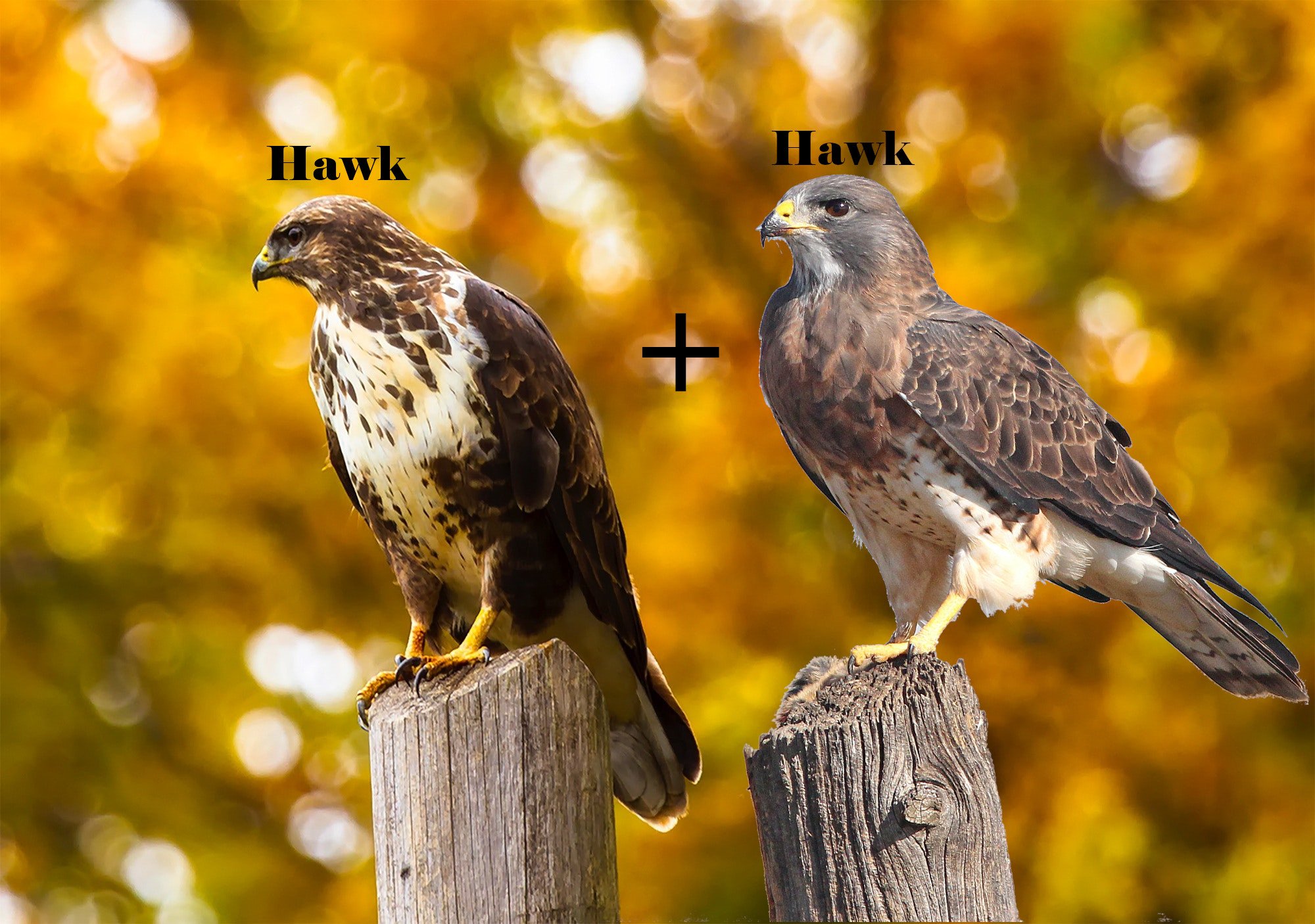 You've probably planned something before. Let's stick to birthdays.
You know what date it's going to be, and hopefully, you're correct. First hurdle accomplished.
You alert others of the date, and prepare cake-like resources in preparation for this date.
On the date, you execute a myriad of debatably comfortable rituals, you sing some copy-written material, and it all results in a one sided gift exchange. Somehow, this all makes sense to everyone but me.
But at the end of that day, having some kind of a plan laid out for all of those complicated gestures made them a lot easier to complete, and sticking to the same formula for any given birthday in the year make them easier to throw. Just having the DATE was a great start, right?
Having these parameters let you form a plan, and keep it concise. You weren't pooling the resources in case you need to throw a birthday party every day, you prepared for key dates.
SQL does something similar, in that it has a SQL Query Plan it's going to generate in order to process queries. When it's a one off query, it's ad hoc, and there's a price you pay twice for ad hoc queries.
When you execute a query in SQL, it gets compiled and optimized, and this is a hit to the CPU. But once a query plan is cached, it can be re-used to save on resources. Queries with the same parameters can re-use and stick to the plan that's already in cache. When it's ad hoc, the plan is not going to be re-used.
Because Blackbaud CRM is procedurally generating queries, these parameters won't ever be exactly the same, meaning the plan can't really be re-used.
So at the end of the day, Blackbaud CRM is way more reliant on ad hoc queries than your team or current host may have imagined.